the music...
"Real songs for real life!" -Jay Smith, CKXS 99.1 FM 
Tina Pumfrey and her band live in southwestern Ontario. Together, they spin rock, folk, blues and gospel into songs that range from soulful to foot-stompin' and everything in between. From festival stage to concert hall, Tina's stories and lyrics resonate with people's own experiences.
Tina's songs are most often inspired by the everyday aspects of life. We are not all called to headline-making achievements, but we all have a purpose in God's plan. Joy and hope echo through all of her songs.
With the collaboration of her band, Tina has released two studio albums: "Where God Is" (2014) and the EP "New Song" (2018).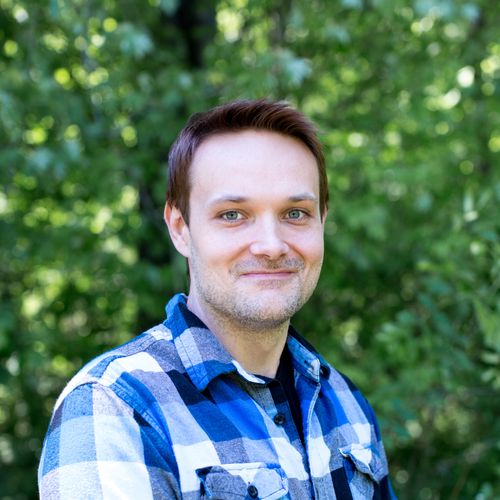 Eugene Metcalfe
Percussion
We rely on Eugene's exceptional drumming and one-liners to keep the rest of the band on track. While working at a local high school, we suspect he spends his breaks practicing in empty classrooms.